We're looking for a Print Bindery Operator to join our team! https://www.indeedjobs.com/c–r-printing/_hl/en_US?cpref=JXWAtnzf3XWjLOi4YeVNLqyMzQ_zPWPBAO_bNTAS1E8 #justimagine Careers at C & R Printing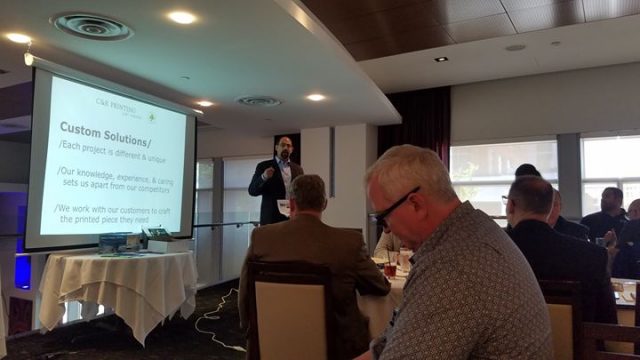 Thank you for the great opportunity to talk about C&R's custom solutions to the Reston Referral Network!

For all of you who are looking for a socially responsible company, check out Dumye. Not only are the dolls amazing but they server a purpose to help those less fortunate then us. Check it out and read up on what they are working on!Head on over and check out our boutique. http://dumye.com/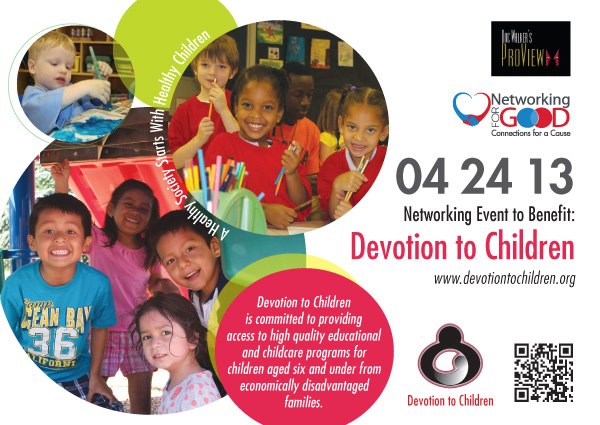 We are proud to sponsor Networking for Devotion to Children. Please join us on April 24th for a great event in Tysons.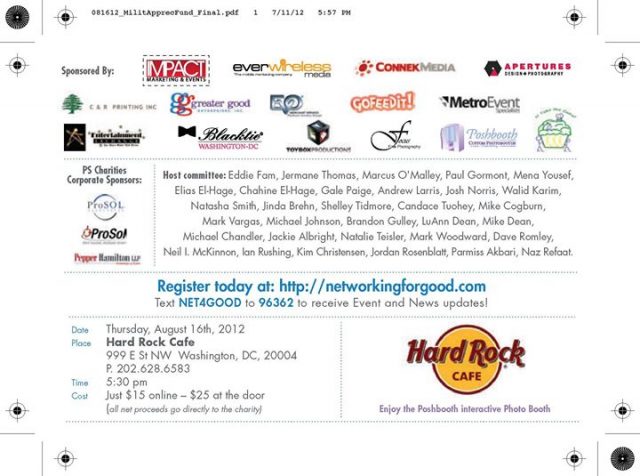 Networking for Good event to suppport PS Charities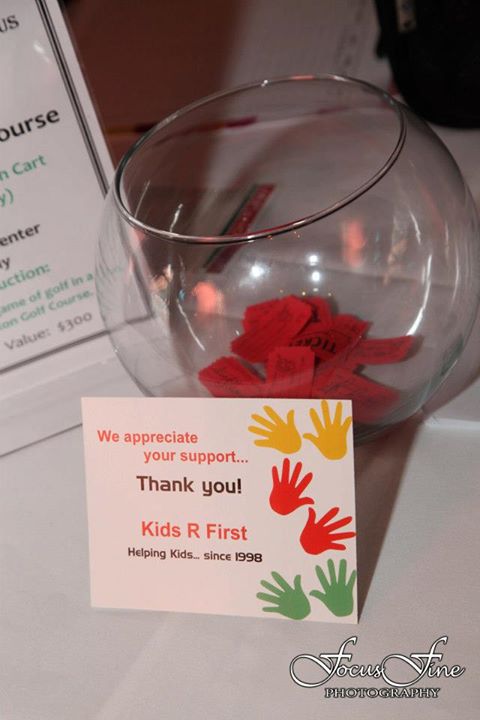 We are proud to sponsor Networking for Good and support Kids R First! This was a great event!February 26, 2013 – Networking for Good benefited Kids R Fist to provide school supplies and scholarships for impoverished children in NOVA. They have reached 20,000 kids so far. Highlight of the night: A $5,000 donation from a…